ABOUT
Hug the Pug Records is a new record company. We love music and Fips, the Pug. And we prefer electronic music like Synth Pop & Co. But this is not meant as an limitation. Be or become an artist that will not be limited by genres.
Synth pop. Electronic. EBM. Dark Wave. Dark Techno. Pop. Indie Rock.
Our Work
The target is simple: just being the best record company, no more, no less. Sure, it's a matter of taste at the end. And our taste is... tasty!
We offer a way to public your music. Think about digital, physical and live. We will find the best way to publish your music.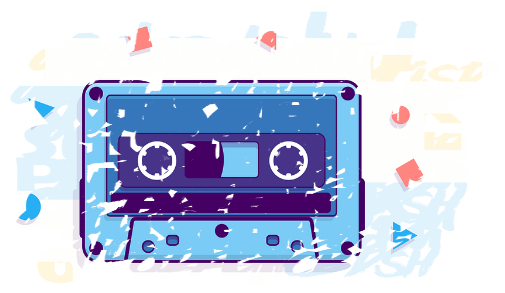 You know how to record your music and you're doing fine. But the last step is the difficult one. Sometimes it is better to give it to someone with fresh and naive but professional ears. Give it to us, we'll do for you.
Mastering
A kind of speciality, we love the most. You need a master for spotify & co.? For a vinyl or cd? Or just digital one? Stem or one-file? No problem, we give you loudness, as much as it need it.
tHE rEAL sLIM pUG - NOT SHADY
sTUDIO
You can have a mix in or outside of the box. High quality is guaranteed by exclusive converters and analogue summing, if you want! It rocks!
Cubase 8 - 10.5, Ableton Live 10 Suite,
Wavelab 10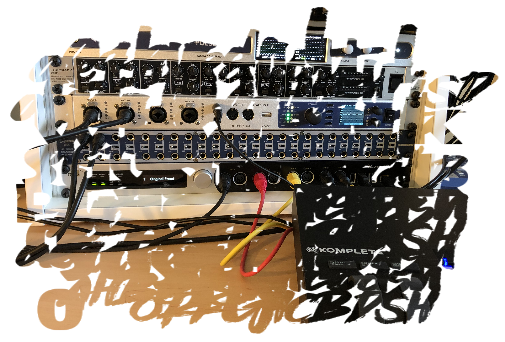 Hug the pug Records
Postfach 11 02
D- 32423 Minden
- Germany -
+49 172 731 25 68
info@hug-the-pug.com

Additonal Contact information
If you like to place an order, a request for quotation, or if you want to sign up (account for members: coming soon) click here.
COllaboration
Everything you need for your recordings.
Vinyl Pressing. Distribution. Artwork.
Mixing and Mastering
& more